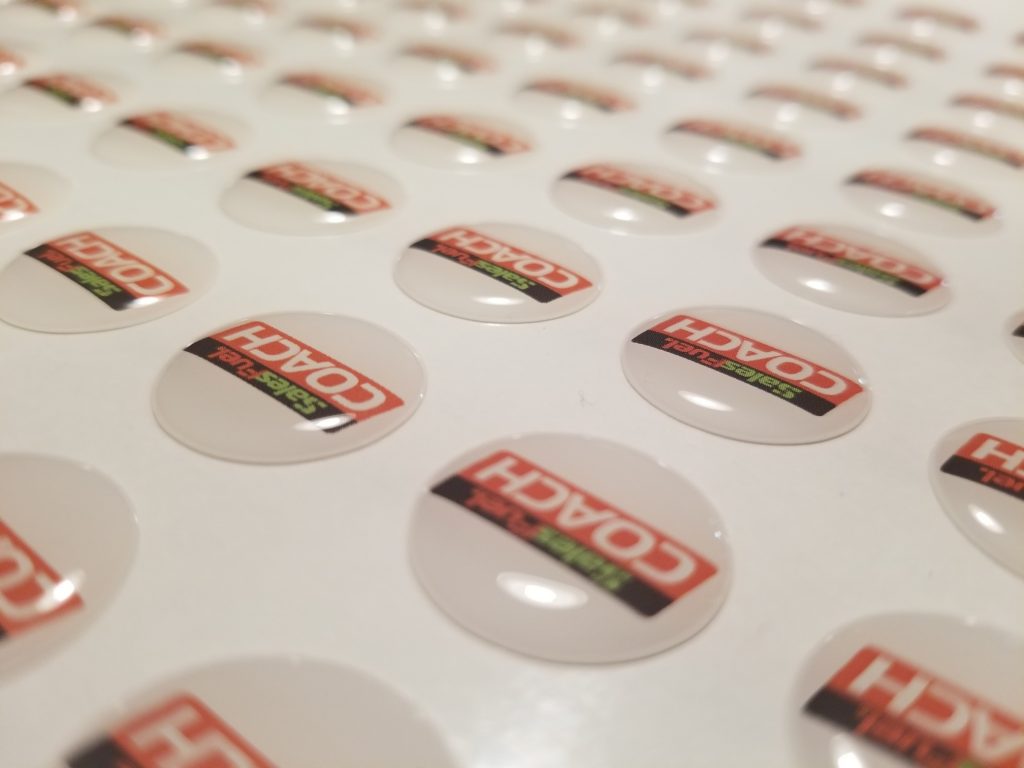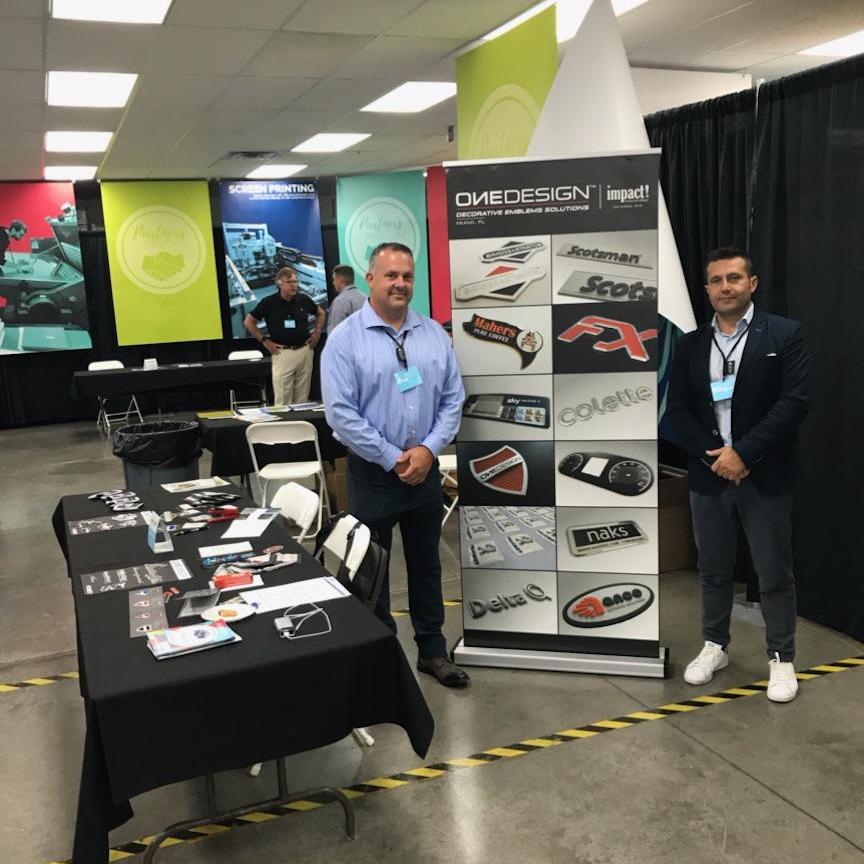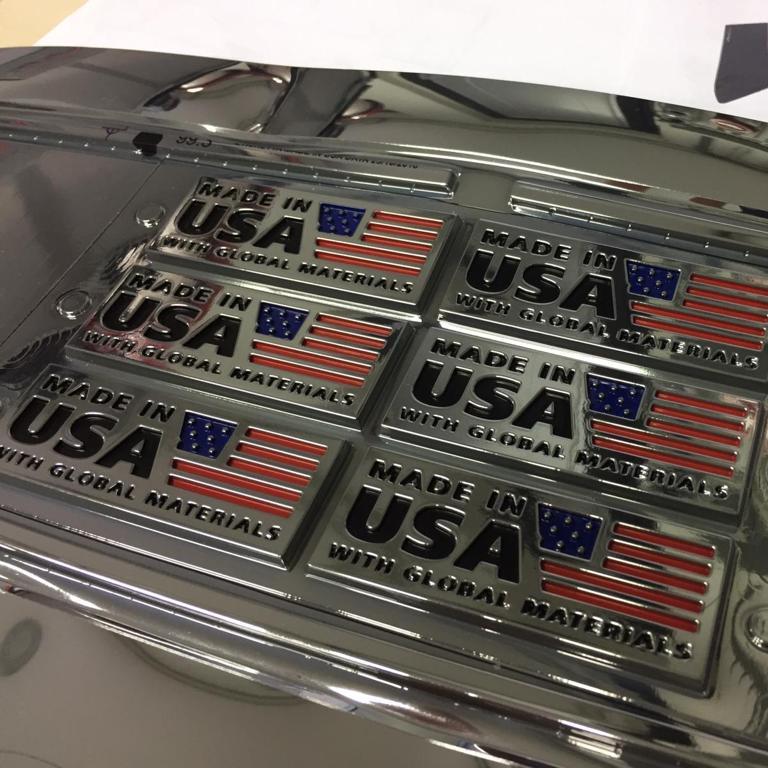 We are a group of printing professionals that are at our best when presented with solving a problem. With today's ever-changing print technologies, companies need to bring their best and most experienced professionals to the front line.
This approach is our strength and what sets us apart when presented with a challenge. But, we cannot be at our best, without utilizing our long-standing relationships with our suppliers and other print professionals. It is this network of experienced industry personnel that will provide you with creative, competitive, and responsible products.
We bring our knowledge and experience to the forefront, so we can best define your expectations before we deliver the first order.
It is this type of business practice which we embrace and will make us one of your best business partners.
Trusted by the world's fastest growing companies
: